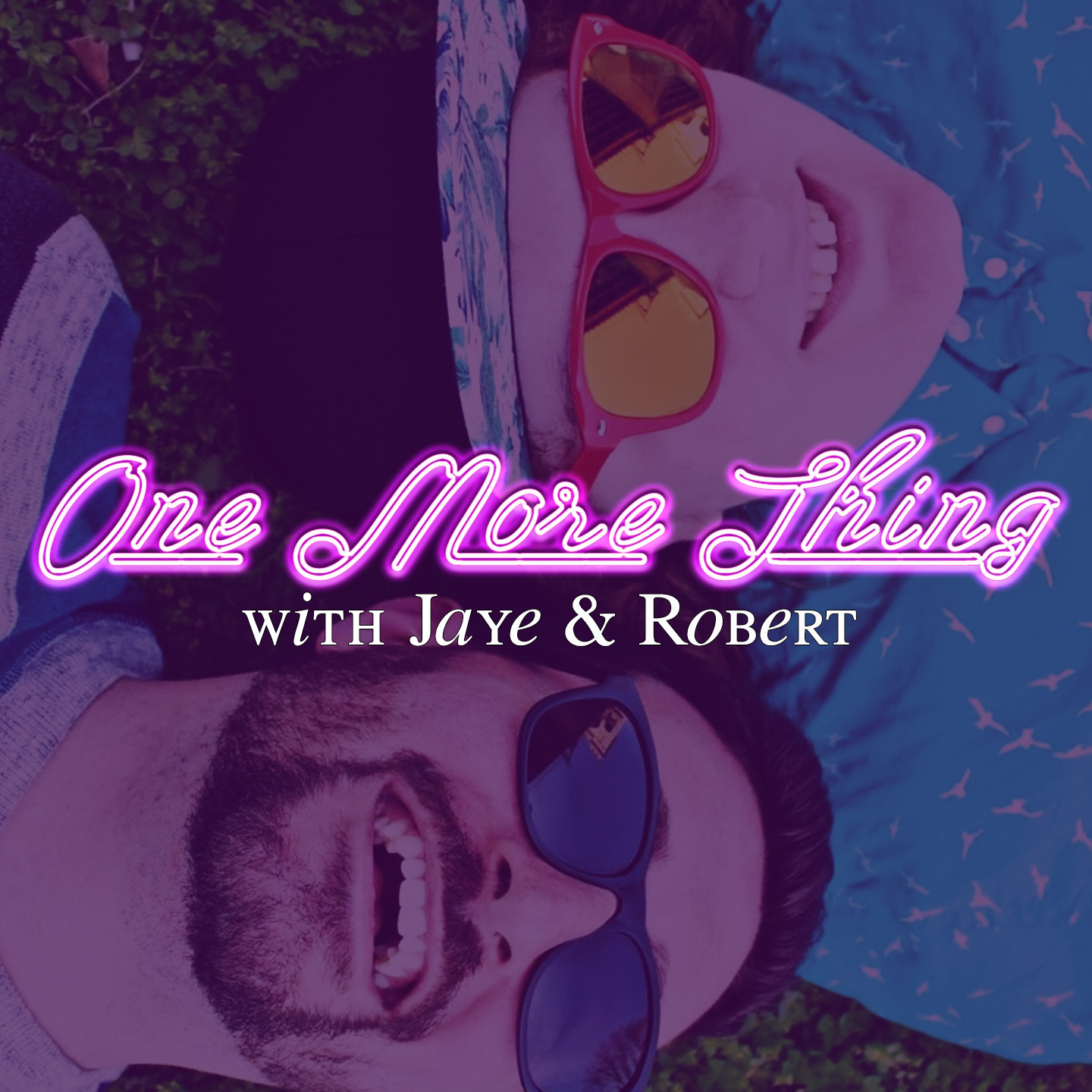 This week's episode is perhaps our most topical of all time – so topical, in fact, that we waited until the last minute to record it so we could include any breaking news. That's right, we're talking about #MeToo, Times Up, and the way the movement against sexual harassment has impacted (or not) the LGBTQ+ community. We start out with Kevin Spacey, and it only goes downhill from there. We talk Jeffrey Tambor, George Takei (?), and then spiral out harder than we ever have before while talking about Jaye's nemesis Rose McGowan. Stay tuned for our new miniseries Roserial, coming as soon as NPR starts returning our calls. 
A full transcript of this episode is available at https://tinyurl.com/OMTs3e4
*CONTENT WARNING: We made a point not to include any descriptions of sexual harassment or assualt in this episode in the hopes that it wouldn't trigger anyone, but we do discuss the victims and the aftermath, as well as a culture of sexual harassment and assault. If you would like to tune in to a part where we are just joking around and not talking about harassment and assault at all, join us at 43:45.
Seeing Allred on Netflix: https://www.netflix.com/title/80174367
National Sexual Assault Hotline: 800.656.HOPE (4673)
MUSIC IN THIS EPISODE:
"Digital Witness (Instrumental)" – St. Vincent
"Just the Two of Us (Instrumental)" – Bill Withers
"Bad Dream (theme from Serial)" – Nick Thorburn
"Heaven is a Place on Earth (Scenester Synthwave Remix)" – Belinda Carlisle/DJScenester
CLIPS IN THIS EPISODE:
'Larry King Live'
'Entertainment Tonight'
'Billionaire Boys Club' trailer
'Associated Press'

WHERE TO FIND US:
Twitter/Instagram: @OneMoreThang / @hayejunt / @RobertEAck
Patreon: www.patreon.com/onemorething
Facebook: One More Thing Podcast
Email: 1morethingpodcast@gmail.com