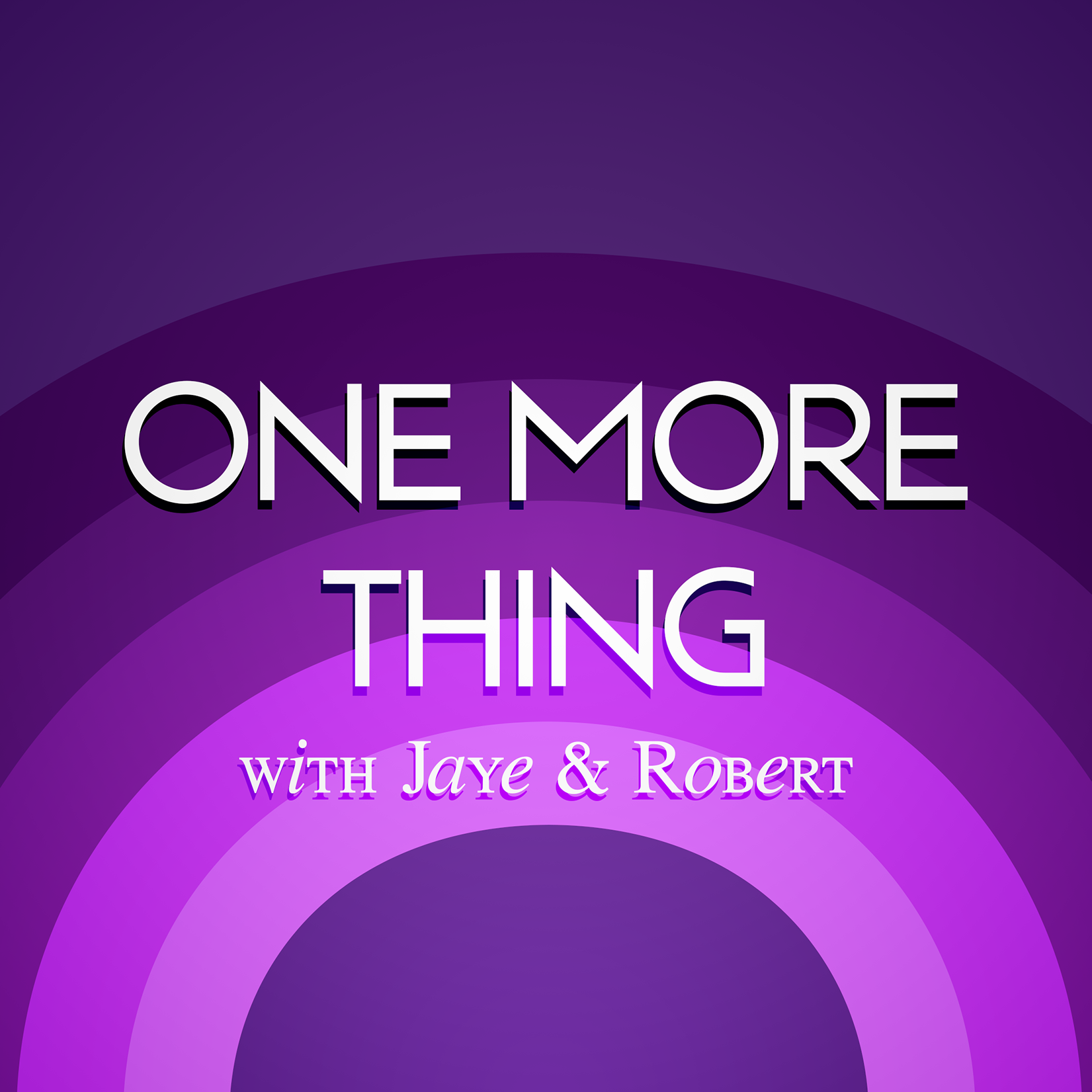 It's the third installment of our round table series! This edition is on non-binary identity, culture, and most importantly, dating. We talk to Esco Jouley, Futaba Shioda, and return guest Reed Northup about everything from SpongeBob SquarePants to condiments. It's a jam-packed episode!
Follow our guests: 
@escojouley
@futabashioda
@lil___daddy
A full transcript of this episode is available at tinyurl.com/OMTs4e05.
MUSIC IN THIS EPISODE: 
"Digital Witness (Instrumental)" – St. Vincent
"Just the Two of Us (Instrumental)" – Grover Washington Jr. 
"I Hate Men" – Marin Mazzie
"Heaven is a Place on Earth (Scenester Synthwave Remix)" – Belinda Carlisle/DJScenester
CLIPS IN THIS EPISODE:
'India's Third Gender | The Zainab Salbi Project' (HuffPost)
PATREON: www.patreon.com/onemorething
PAYPAL: 1morethingpodcast@gmail.com
TWITTER/INSTAGRAM: @OneMoreThang
LETTERBOXD: www.letterboxd.com/onemorething
FACEBOOK: One More Thing Podcast
EMAIL: 1morethingpodcast@gmail.com