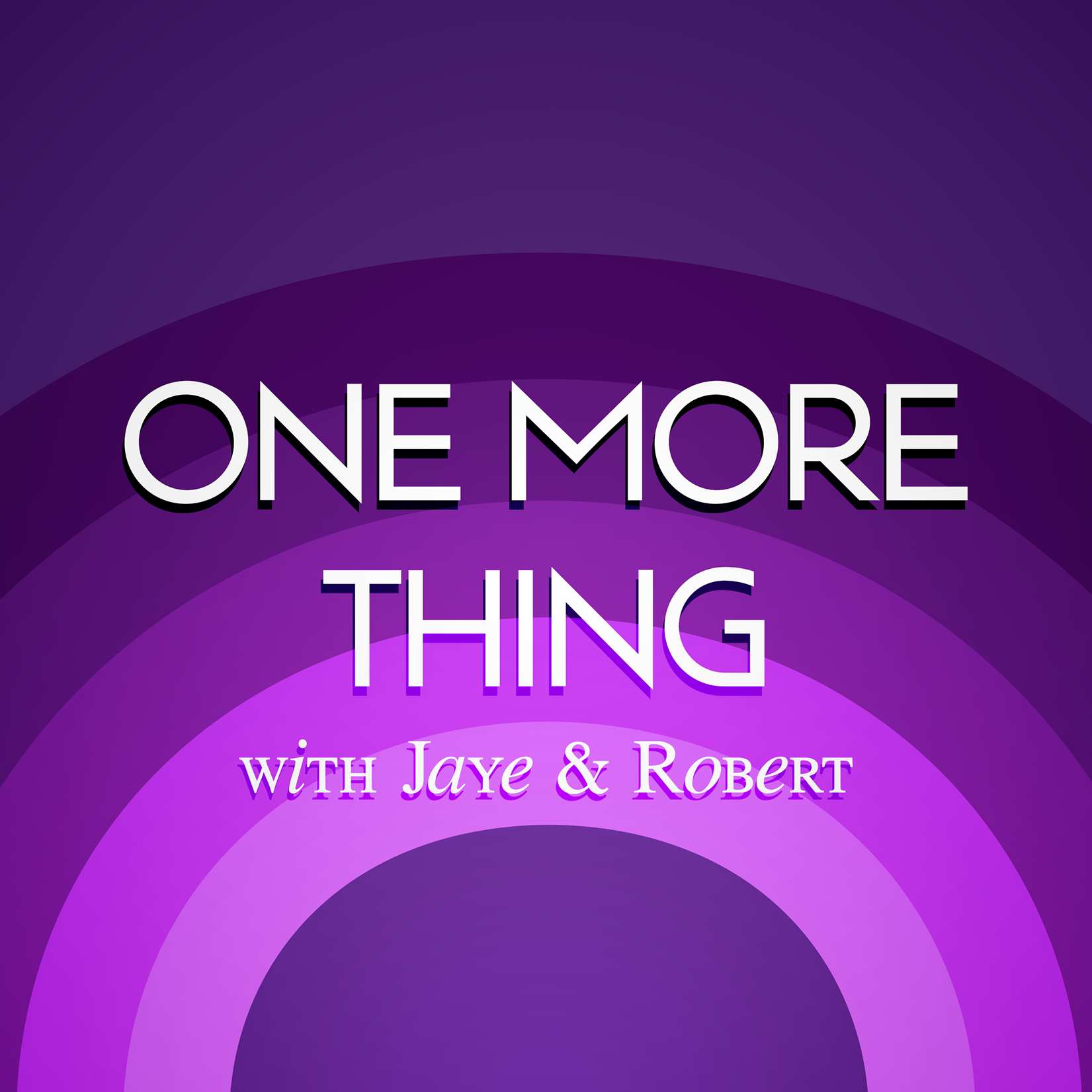 This week we have with us Richard Morales and Robert (Rob) Woodworth from The Center, New York's LGBT community center. They tell us a little bit about what The Center is and does, and then we get to hear some stories! Robert (Woodworth) tells us about the beginnings of both The Center and ACT UP, and we learn about The Center's 1989 art show. Be sure to check out The Center if you live in New York, and visit their website if you don't! 
The Center: gaycenter.org
A full transcript of this episode is available at tinyurl.com/OMTs4e08.
MUSIC IN THIS EPISODE: 
"Digital Witness (Instrumental)" – St. Vincent
"Just the Two of Us (Instrumental)" – Grover Washington Jr. 
"Heaven is a Place on Earth (Scenester Synthwave Remix)" – Belinda Carlisle/DJScenester
CLIPS IN THIS EPISODE:
'Virginia Apuzzo: Breaking Free'
'The LGBT Community Center' 
PATREON: www.patreon.com/onemorething
PAYPAL: 1morethingpodcast@gmail.com
TWITTER/INSTAGRAM: @OneMoreThang
LETTERBOXD: www.letterboxd.com/onemorething
FACEBOOK: One More Thing Podcast
EMAIL: 1morethingpodcast@gmail.com