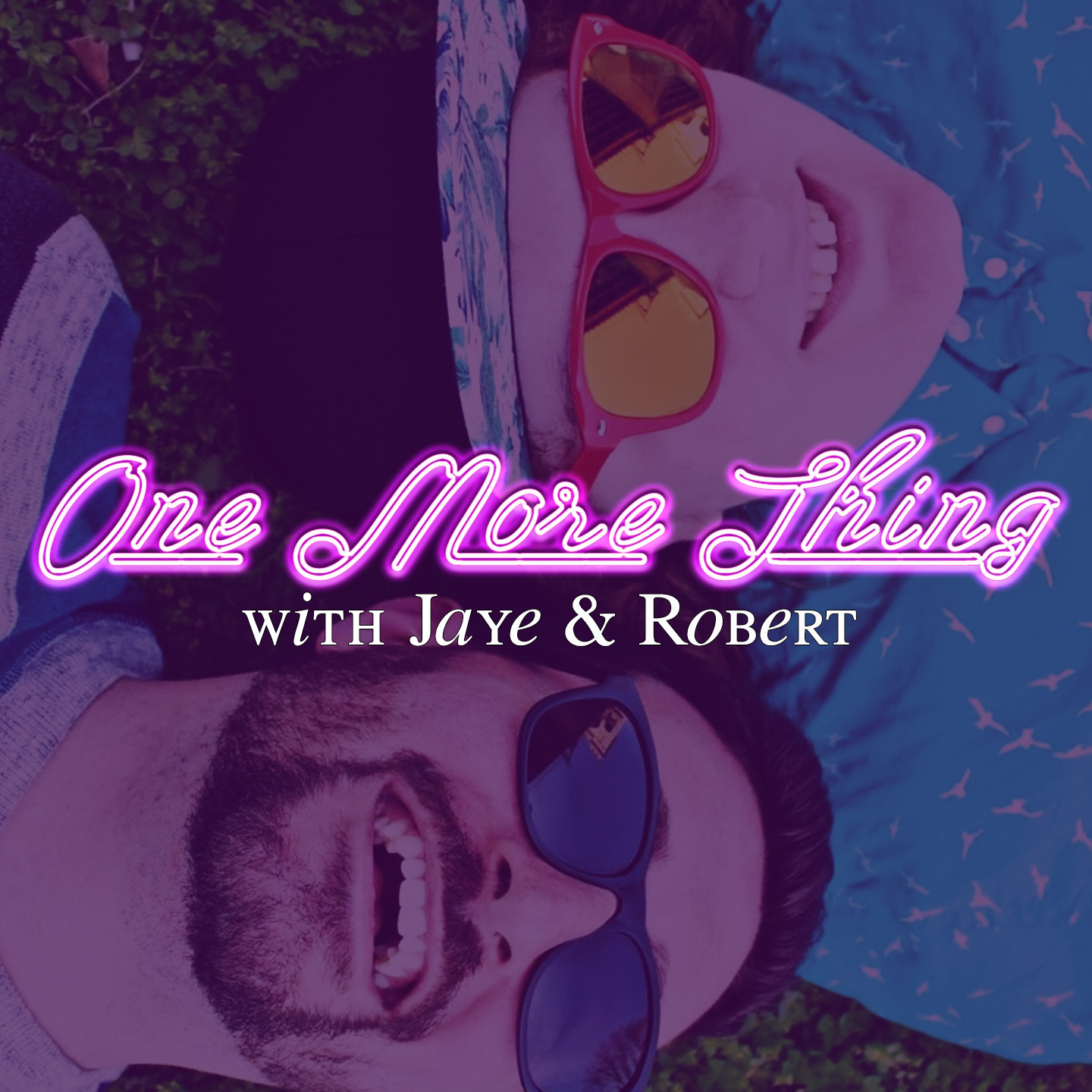 This week we begin with a brief disclaimer about K*vin Sp*cey and the shitstorm of "progressive" people in the media making homophobic jokes about politicians, then dive into our favorite play of all time: The Parisian Woman. After an attempt to distinguish all of the white men in the cast, a rundown of our experience at the show, and a confession from Robert that has been haunting him for months, we briefly actually discuss the play. After that, we move forward to Harvey Milk and things really go off the rails when we start discussing the various ways people pronounce his last name. We recover to celebrate Danica Roem and Andrea Jenkins and vet Cynthia Nixon's policies, PLUS we interview with Georgia-based activist elected official Park Cannon!
Find Park Cannon online at www.parkcannon58.com, @cannonfor58 on Twitter, and @parkcannon58 on Instagram.
A full transcript of this episode is available at https://tinyurl.com/OMTs3e09.
RESOURCES:
Danica Roem: https://delegatedanicaroem.com/
Andrea Jenkins: http://andreajenkins.webs.com/
Cynthia Nixon: http://cynthiafornewyork.com/
MUSIC IN THIS EPISODE:
"Digital Witness (Instrumental)" – St. Vincent
"Just the Two of Us (Instrumental)" – Bill Withers
"Yakety Sax" – Boots Randolph
"Heaven is a Place on Earth (Scenester Synthwave Remix)" – Belinda Carlisle/DJScenester
CLIPS IN THIS EPISODE:
'Catch Up With THE PARISIAN WOMAN's Uma Thurman, Phillipa Soo & More Ahead of Their Broadway Bow | Broadway.com'
'Scandal' (season 3, episode 14)
"You Cannot Live on Hope Alone" (Harvey Milk speech)
'The View'
WHERE TO FIND US:
Twitter/Instagram: @OneMoreThang / @hayejunt / @RobertEAck
Patreon: www.patreon.com/onemorething
Facebook: One More Thing Podcast
Email: 1morethingpodcast@gmail.com