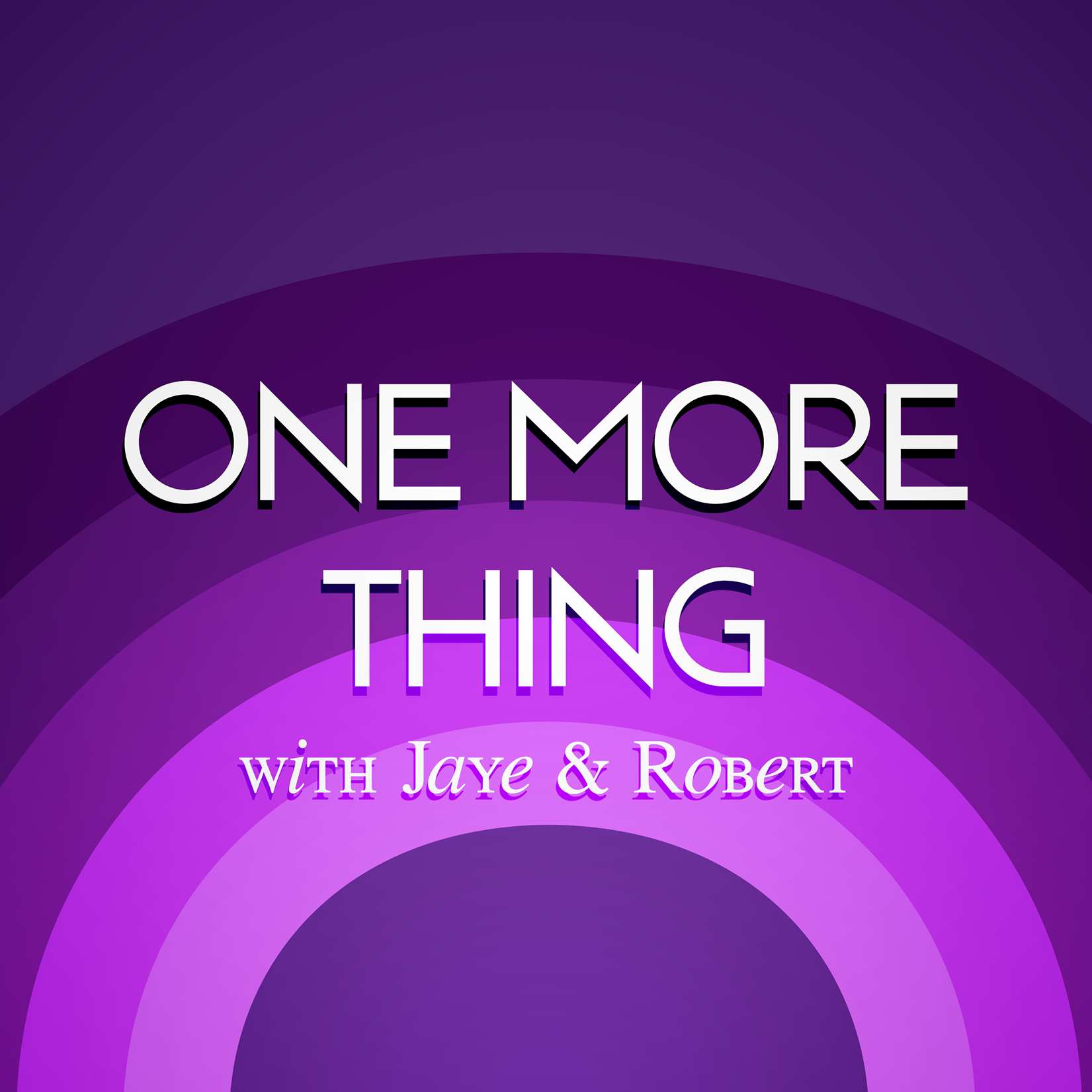 Despite some technical difficulties, we make it work this week and discuss a wide variety of topics, from the VMAs to the NFL and everything in between. We close out the week with an extensive recap of IT chapter 2, which you don't get to hear because it is incredibly spoiler-heavy. DON'T FORGET TO WATCH VITA & VIRGINIA THIS WEEKEND!!!!
Vita & Virginia on iTunes: https://itunes.apple.com/us/movie/vita-virginia/id1474916582?ign-mpt=uo%3D4
A full transcript of this episode is available at tinyurl.com/OLTAugust31.
Gay gene – 0:36
VMAs – 2:41
Elsa – 4:11
Old Navy – 4:43 
Demi – 9:50
NFL players – 13:40
IT Chapter 2 – 18:16
Vita & Virginia – 23:20
PATREON: www.patreon.com/onemorething

PAYPAL: One More Thing
TWITTER/INSTAGRAM: @OneMoreThang
LETTERBOXD: www.letterboxd.com/onemorething
FACEBOOK: One More Thing Podcast
EMAIL: 1morethingpodcast@gmail.com