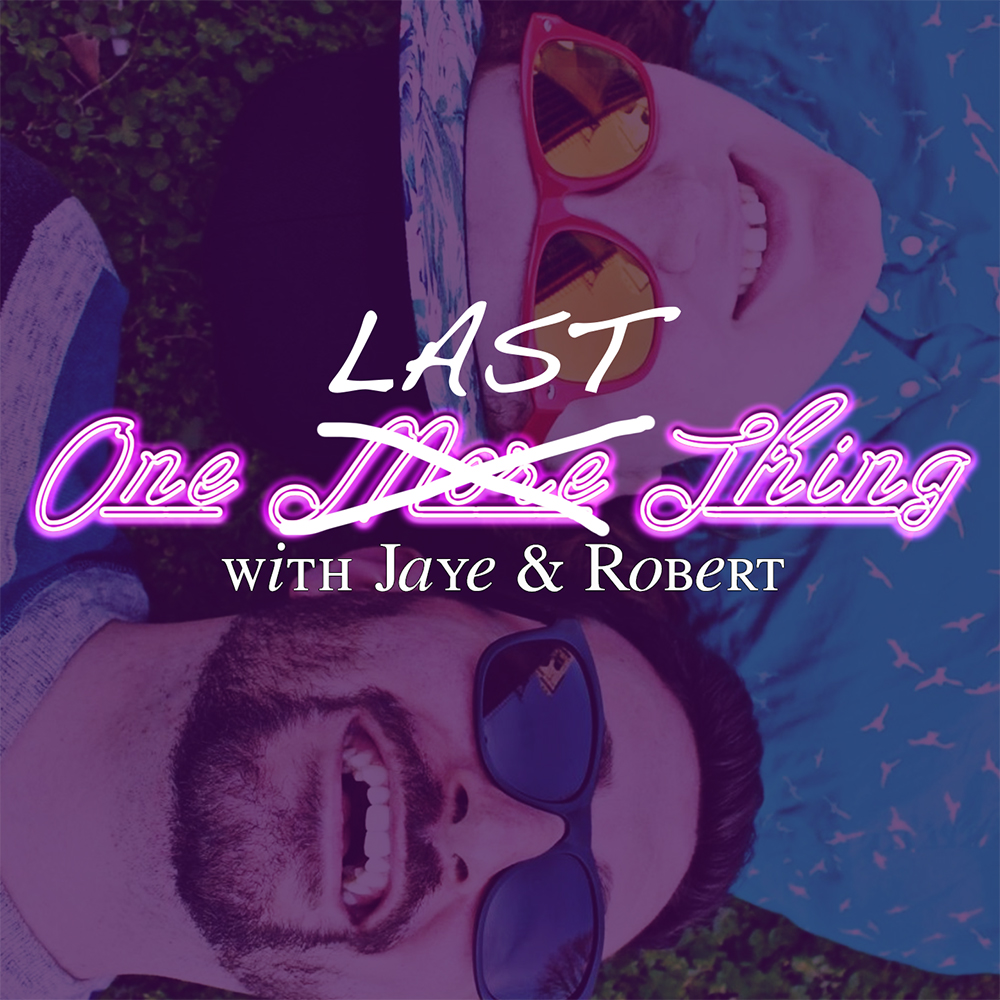 We are international again this week, and Jaye got sick on the side of a mountain (don't ask), but still we persevere! First, Robert reveals the Ruby Rose news to Jaye, who reacts live on air. After a debrief of all the reasons we hate Ruby Rose, we move on to the trailer for Lizzie, which comes out IN JUST OVER A MONTH. Was Lizzie Borden a lesbian? Robert has the answers. Then we hit three quick topics: Caitlyn "the worst" Jenner's latest take on Trump, Gal Gadot taking a stand against the gender binary and some Broadway stars performing in D.C. We close out with Robert's review of Ideal Home, and why it's surprisingly timely. Please listen to the end of this episode before you listen to Monday's for an ~important warning~! 
A full transcript of this episode is available at https://tinyurl.com/OLT8-10.
This episode contains brief mention of sexual assault. 
TOPICS:
Ruby Rose as Batwoman – 0:32
'Lizzie' Trailer – 3:27
Caitlyn Jenner – 7:45
Gal Gadot – 8:48
Broadway protests – 9:53
Ideal Home – 11:05
Wrap-up and preview of next week – 13:15
MUSIC IN THIS EPISODE: 
"The Telephone Hour" – Bye Bye Birdie (Original Broadway Cast)
WHERE TO FIND US:
Twitter/Instagram: @OneMoreThang / @hayejunt / @RobertEAck
Patreon: www.patreon.com/onemorething
Facebook: One More Thing Podcast
Email: 1morethingpodcast@gmail.com