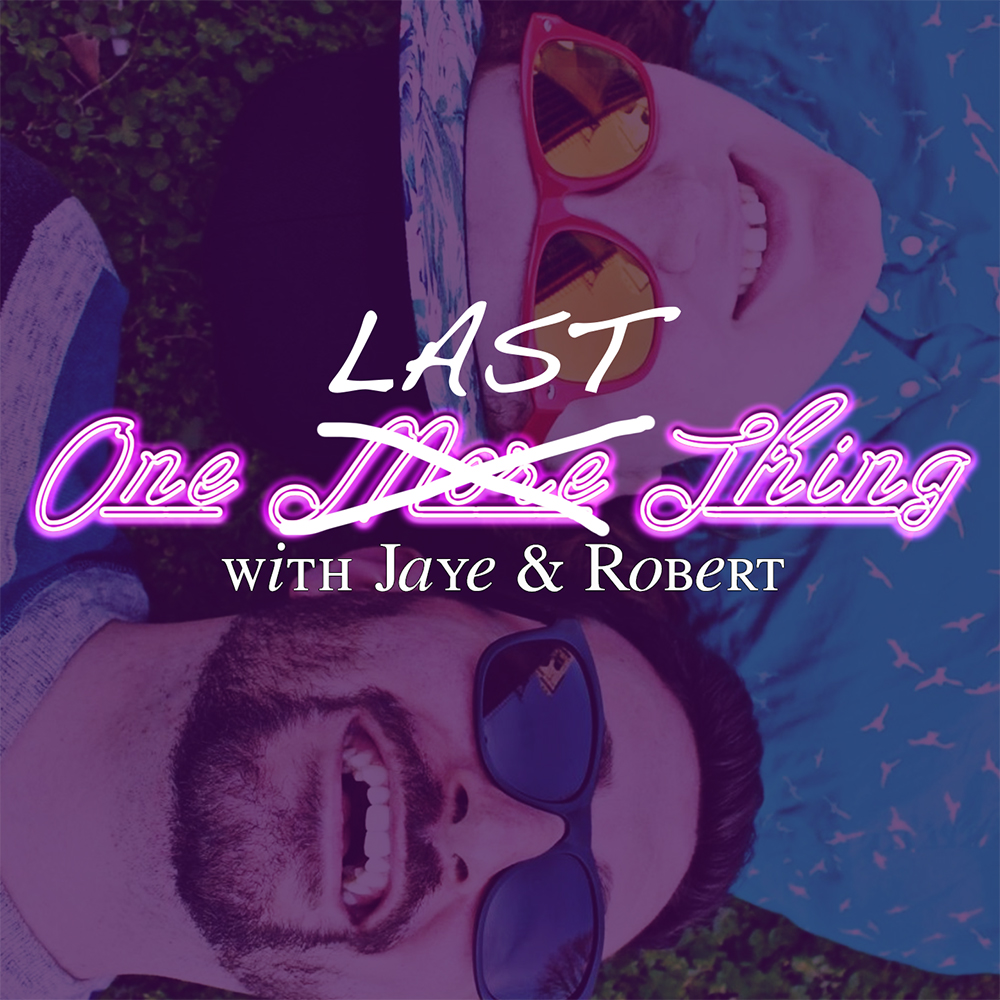 This week, we brave the elements (and a lot of birds) to bring you our Pose recap, featuring a cooking tip from Jaye, followed by a discussion of, of course, Tessa Thompson coming out. Then we venture into the world of people being mad at Tom Daley and Dustin Lance Black for... using a surrogate? Things only get more bizarre from there as we try to figure out who Bebe Rexha is and why she hates the girls from RuPaul's Drag Race, and after a brief interlude of good news about our old friend Teddy Geiger, we address the story of the moment: America's least favorite Asian trans man, Scarlett Johansson. 
This episode contains brief mention of sexual harassment. 
Remember to email or DM us your questions for us to answer in our advice episode!
A full transcript of this episode is available at https://tinyurl.com/OLT07-06
TOPICS: 
Pose episode 5 – 1:11
Tessa Thompson – 9:32
Tom Daley and Dustin Lance Black – 11:45
Bebe Rexha and the Drag Race Girls – 17:29
Teddy Geiger – 21:25
Scarlett Johansson – 23:17
Ending – 31:35
LINKS: 
Teddy Geiger's New York Times profile: https://www.nytimes.com/2018/07/05/arts/music/teddy-geiger-transgender-interview.html
Wazina Zondon's TED talk: https://www.youtube.com/watch?v=YcS7mSQgqnk
MUSIC IN THIS EPISODE: 
"The Telephone Hour" – Bye Bye Birdie (Original Broadway Cast)
WHERE TO FIND US:
Twitter/Instagram: @OneMoreThang / @hayejunt / @RobertEAck
Patreon: www.patreon.com/onemorething
Facebook: One More Thing Podcast
Email: 1morethingpodcast@gmail.com