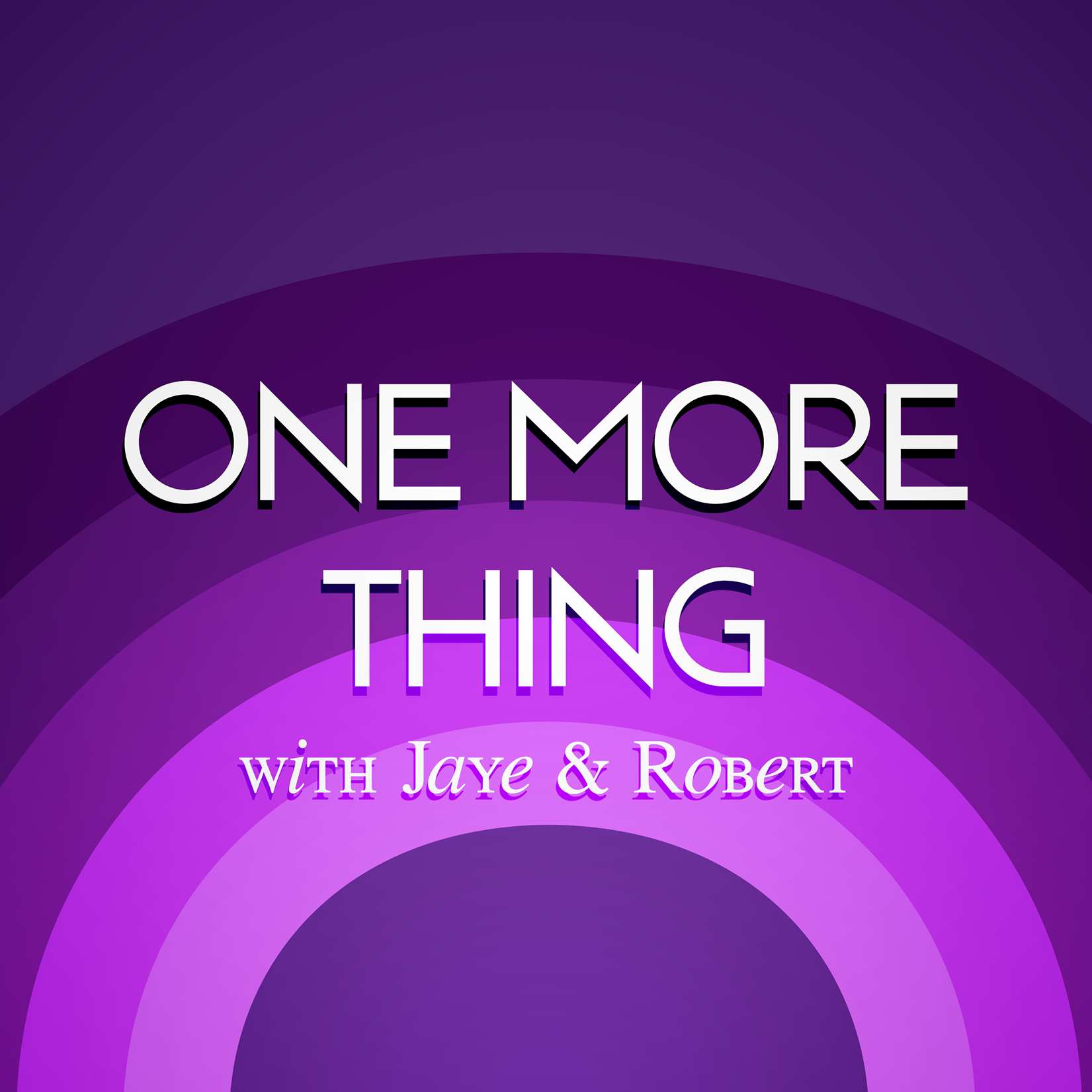 It's the first One Last Thing of the season! We get Jaye's unfiltered reaction to the new Charlie's Angels trailer, share our thoughts on soccer, decide that we stan Lil Nas X, and find a way to involve ourselves in the Sleater-Kinney drama. 
Charlie's Angels - 0:34
Megan Rapinoe - 5:41
Lil Nas X - 8:38
Janet Weiss - 11:16
A full transcript of this episode is available at tinyurl.com/OLTJuly6. 
PATREON: www.patreon.com/onemorething
PAYPAL: One More Thing
TWITTER/INSTAGRAM: @OneMoreThang
LETTERBOXD: www.letterboxd.com/onemorething
FACEBOOK: One More Thing Podcast
EMAIL: 1morethingpodcast@gmail.com