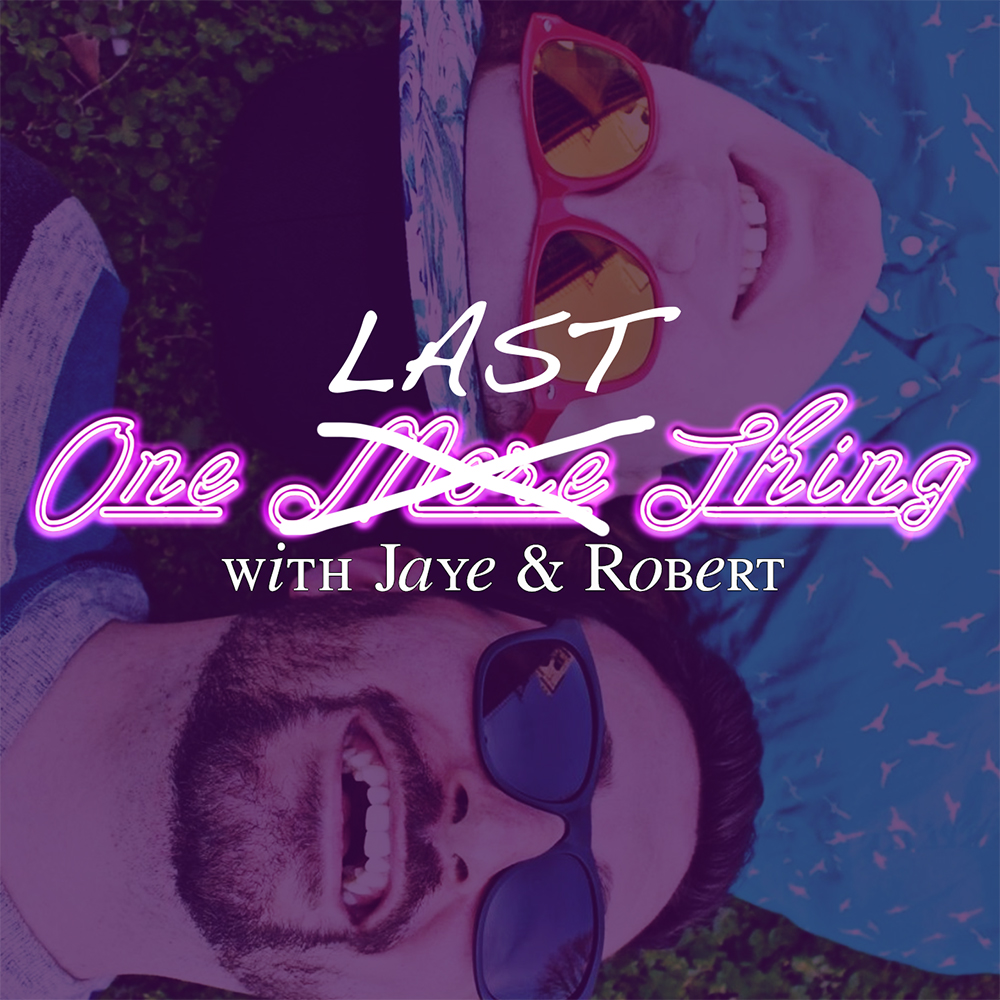 This week's episode of Pose was written and directed by Janet Mock (the love of Jaye's life, have you heard?) so we have a LOT to say about it. After we recap it with a guest appearance from Jaye in the past, we discuss Brendon "pansexual but kind of racist" Urie and the perils of social media (trust us, we know.) Aside from that it's been kind of a slow week, so we just share some sweet stories about people being good, and one sweet story about people being bad but our new friend Blair Wilson being good. 
This episode contains a brief reference to homophobic violence. 
TOPICS:
Pose episode 6 – 0:38
Brendon Urie – 12:43
Khloe Kardashian – 16:27
Blair Wilson – 18:03
Russian Pride Jerseys – 19:25
Ending – 20:26
A full transcript of this episode is available at https://tinyurl.com/OLT7-13
Remember to email or DM us your questions for us to answer in our advice episode!
LINKS:
Brendon Urie interview: http://www.papermag.com/brendon-urie-lays-it-all-out-2584081623.html

MUSIC IN THIS EPISODE: 
"The Telephone Hour" – Bye Bye Birdie (Original Broadway Cast)
WHERE TO FIND US:
Twitter/Instagram: @OneMoreThang / @hayejunt / @RobertEAck
Patreon: www.patreon.com/onemorething
Facebook: One More Thing Podcast
Email: 1morethingpodcast@gmail.com