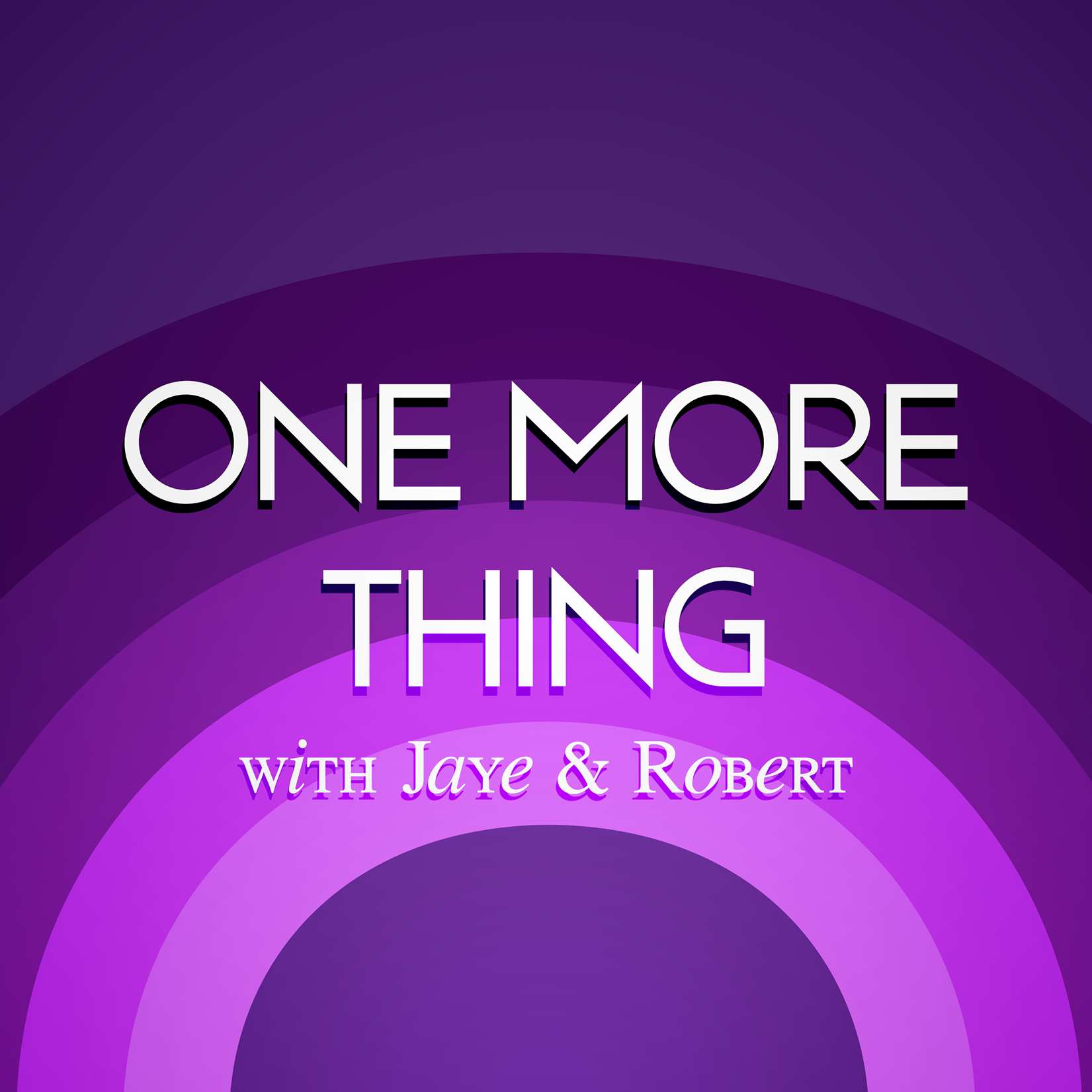 This week we take a deep dive into cancel culture, from James Charles to Ezra Miller to Scarlett Johansson – please note that we recorded this weeks before her tree comments!!! #topical! We also get into our once-a-season mandated conversation about straight actors playing queer characters and call in an expert (Jaye's mom.) Drink every time Robert mentions Matt Bomer!
A full transcript of this episode is available at tinyurl.com/OMTs4e4.
MUSIC IN THIS EPISODE: 
"Digital Witness (Instrumental)" – St. Vincent
"Just the Two of Us (Instrumental)" – Grover Washington Jr. 
"Heaven is a Place on Earth (Scenester Synthwave Remix)" – Belinda Carlisle/DJScenester
CLIPS IN THIS EPISODE:
'Casting Matt Bomer As A Transgender in "Anything"' (AOL Build Series)
'Hi Sisters' (James Charles)
'Billy Porter on Facing "Double Layer" of Casting Discrimination | Close Up' (The Hollywood Reporter)
'Rocketman'
PATREON: www.patreon.com/onemorething
PAYPAL: 1morethingpodcast@gmail.com
TWITTER/INSTAGRAM: @OneMoreThang
LETTERBOXD: www.letterboxd.com/onemorething
FACEBOOK: One More Thing Podcast
EMAIL: 1morethingpodcast@gmail.com