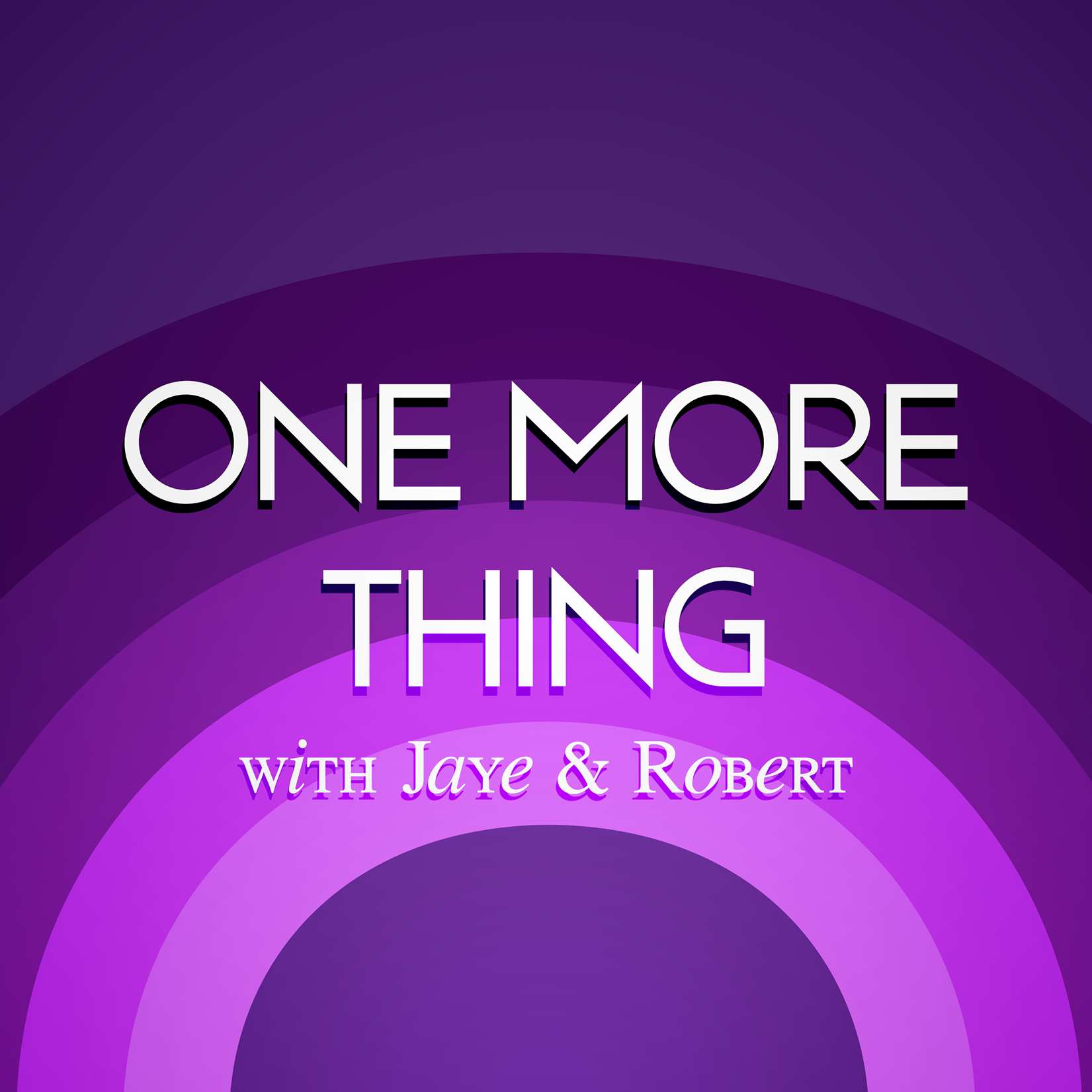 This week we take a look at icons of the LGBTQ+ community, from Ariana Grande to Harvey Fierstein. We start with a conversation about why gay male icons are all women, then move on to the two types of lesbian icons. We compare Ryan Murphy to Lily Tomlin (more similar than you'd think) and top it all off by playing an actual game for the first time in forever! 
A full transcript of this episode is available at tinyurl.com/OMTs4e6.
MUSIC IN THIS EPISODE: 
"Digital Witness (Instrumental)" – St. Vincent
"Just the Two of Us (Instrumental)" – Grover Washington Jr. 
"Heaven is a Place on Earth (Scenester Synthwave Remix)" – Belinda Carlisle/DJScenester
CLIPS IN THIS EPISODE:
'Big Little Lies' (HBO)
'Lily Tomlin Explains Why She Turned Down Coming Out on Time Magazine' (The Ellen Show)
PATREON: www.patreon.com/onemorething
PAYPAL: 1morethingpodcast@gmail.com
TWITTER/INSTAGRAM: @OneMoreThang
LETTERBOXD: www.letterboxd.com/onemorething
FACEBOOK: One More Thing Podcast
EMAIL: 1morethingpodcast@gmail.com