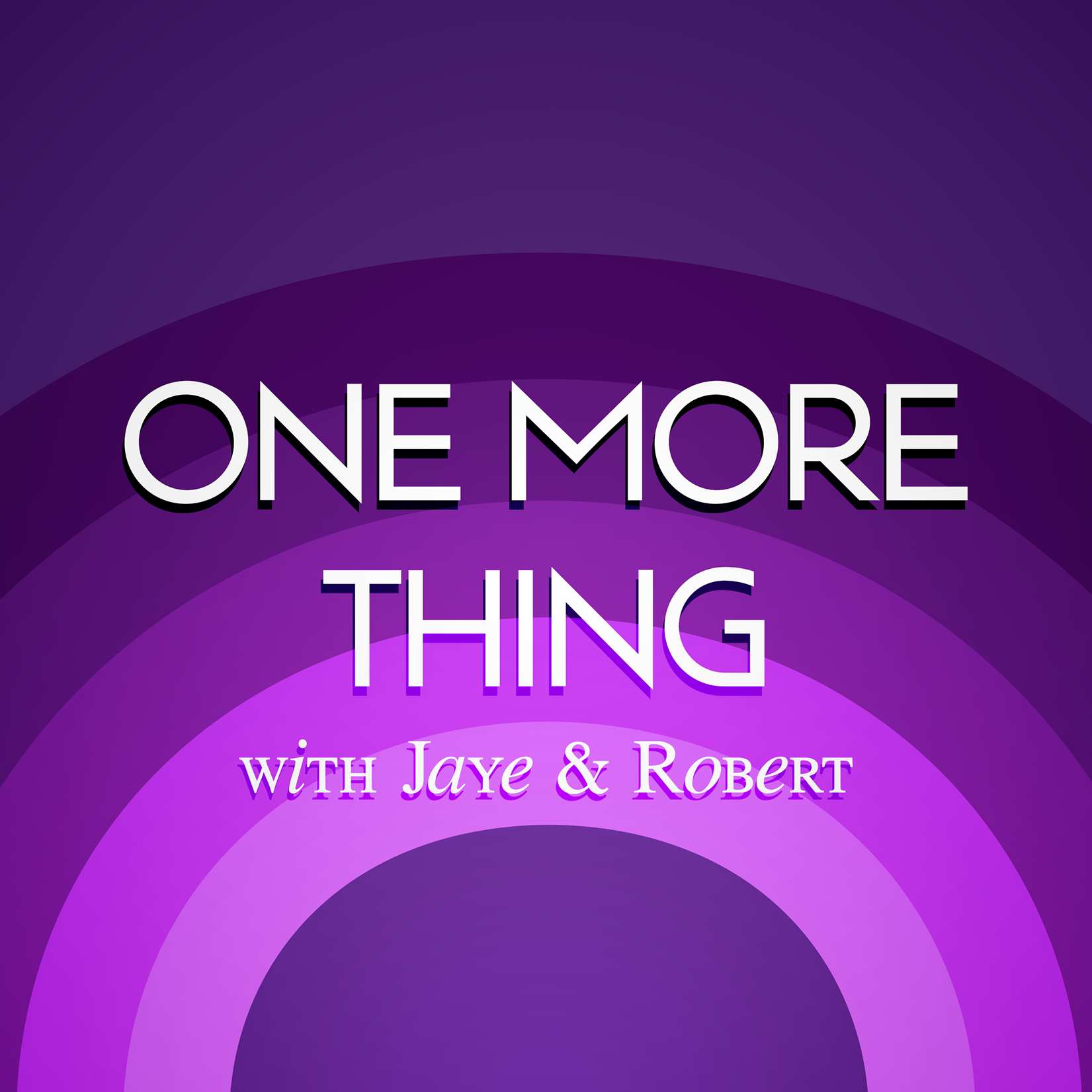 Welcome to our first ever book club! We spent the summer reading Red, White, and Royal Blue by Casey McQuiston, and we're here to talk about it! First we discuss our own thoughts, and then we turn outward to an interview with Casey McQuiston herself! She tells us about the process of creating the world of the book, the sex scenes, and some ~secrets~ about the future. 
Casey: @casey_mcquiston (twitter), @casey.mcquiston (instagram)
A full transcript of this episode is available at tinyurl.com/OMTs4e07.
MUSIC IN THIS EPISODE: 
"Digital Witness (Instrumental)" – St. Vincent
"Just the Two of Us (Instrumental)" – Grover Washington Jr. 
"Heaven is a Place on Earth (Scenester Synthwave Remix)" – Belinda Carlisle/DJScenester
CLIPS IN THIS EPISODE:
'The Giver'
'Kate & Leopold'
'Nashville' (CMT)
PATREON: www.patreon.com/onemorething
PAYPAL: 1morethingpodcast@gmail.com
TWITTER/INSTAGRAM: @OneMoreThang
LETTERBOXD: www.letterboxd.com/onemorething
FACEBOOK: One More Thing Podcast
EMAIL: 1morethingpodcast@gmail.com