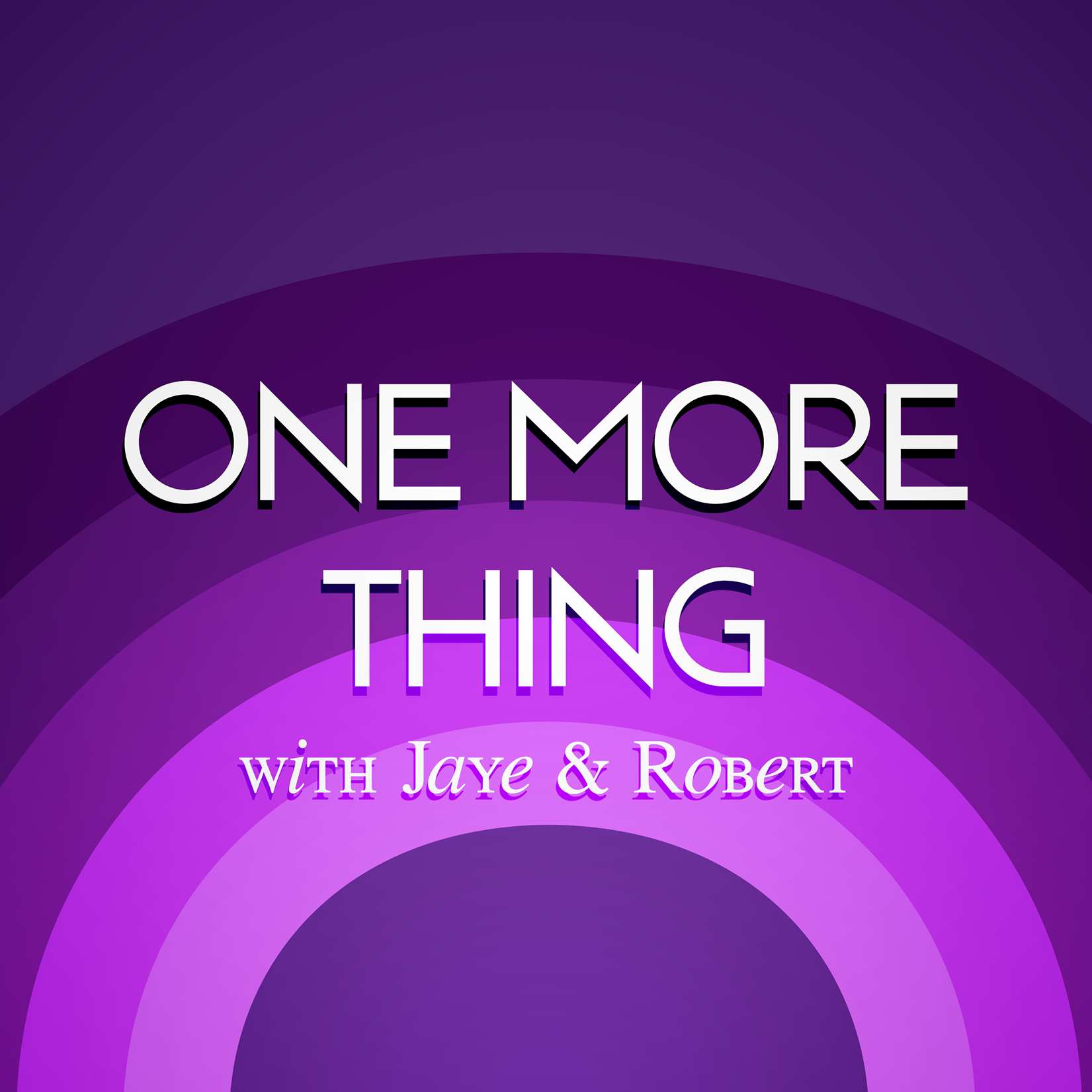 It's the season four finale, and the moment we've all been waiting for: The Vita & Virginia Movie Club! We start out by having Robert recap the movie (with some help from Jaye), then dive into the score, the plants, and the sex scenes. We round it out with some ~Thingie predictions~! We've had a great season, and we hope you have too! Please do NOT forget that Elizabeth Debicki is 6'3". 
A full transcript of this episode is available at tinyurl.com/OMTs4e10.
MUSIC IN THIS EPISODE: 
"Digital Witness (Instrumental)" – St. Vincent
"Just the Two of Us (Instrumental)" – Grover Washington Jr. 
"Heaven is a Place on Earth (Scenester Synthwave Remix)" – Belinda Carlisle/DJScenester
CLIPS IN THIS EPISODE:
'Vita & Virginia' 
'Orlando'
PATREON: www.patreon.com/onemorething
PAYPAL: 1morethingpodcast@gmail.com
TWITTER/INSTAGRAM: @OneMoreThang
LETTERBOXD: www.letterboxd.com/onemorething
FACEBOOK: One More Thing Podcast
EMAIL: 1morethingpodcast@gmail.com