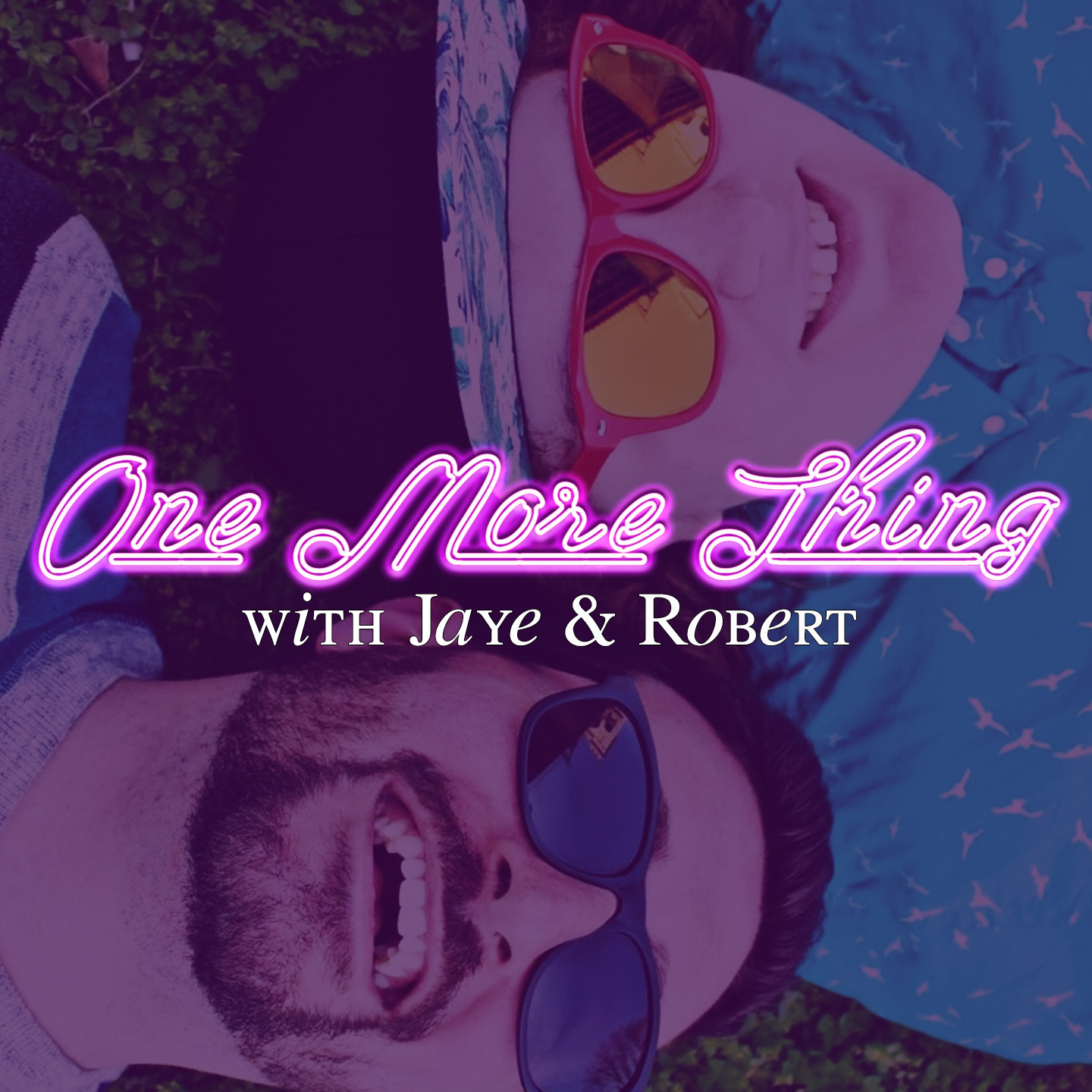 This week we start by discussing two movies you've probably seen (Ocean's 8 and Mamma Mia!: Here We Go Again) and two movies you probably haven't (Alex Strangelove and A Kid Like Jake.) Then we welcome IndieWire's Jude Dry, aka Rude Jude, to the studio, and they tell us about some of their recent favorites and least favorites. Then we close out the episode by going through each other's youtube history, revealing each of our greatest passions. If you're Octavia Spencer's agent, please contact us immediately. Thanks!
Find Jude online at Indiewire, or at @jdry on twitter and @theyjude on instagram.
A full transcript of this episode is available at https://tinyurl.com/OMTs3e11.
MUSIC IN THIS EPISODE:
"Digital Witness (Instrumental)" – St. Vincent
"Just the Two of Us (Instrumental)" – Bill Withers
"Believer" – Imagine Dragons
"Heaven is a Place on Earth (Scenester Synthwave Remix)" – Belinda Carlisle/DJScenester
CLIPS IN THIS EPISODE:
'Gay Times'
'Mamma Mia!: Here We Go Again'
'Alex Strangelove'
'A Kid Like Jake'
'AOL Build'
'Deadline Studio'
'You Generation'

WHERE TO FIND US:
Twitter/Instagram: @OneMoreThang / @hayejunt / @RobertEAck
Patreon: www.patreon.com/onemorething
Facebook: One More Thing Podcast
Email: 1morethingpodcast@gmail.com