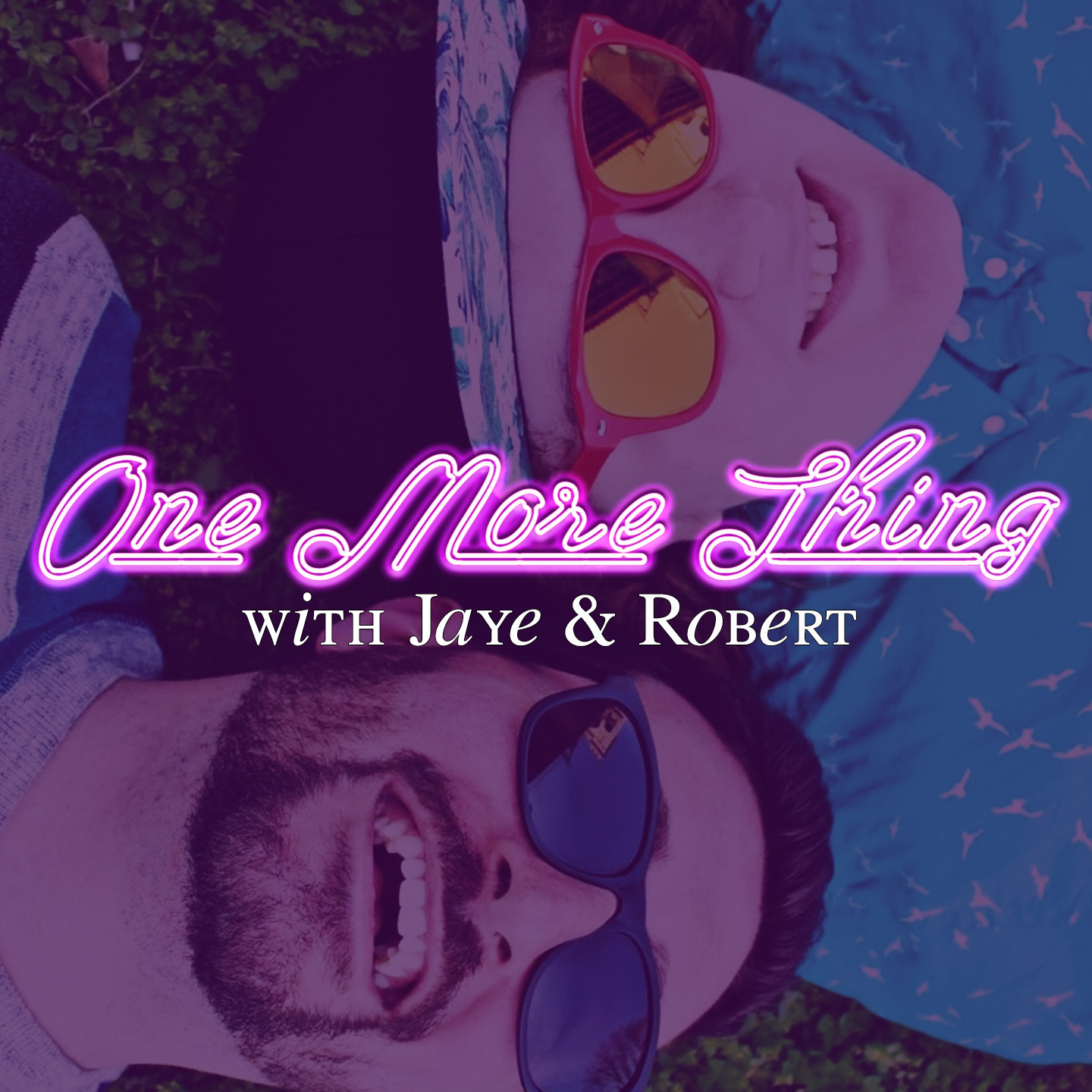 Following our interview with Rev. Micah Bucey last season, today we talk to educator and storyteller Wazina Zondon about queerness and Islam! She tells us about growing up a queer Muslim girl who wore capes emphasis on the capes), and then we discuss what the Quran actually says about queerness (hint: not much.) She also introduces us to some cool queer-friendly places of Islamic worship and tells us about her performance piece Coming Out Muslim: Radical Acts of Love.
This episode contains brief mentions of pedophilia. 
A full transcript of this episode is available at https://tinyurl.com/OMTs3e7
Find Wazina on twitter at @wazinazondon and on instagram @wazina!
Remember to send us your questions for our advice episode via email (1morethingpodcast@gmail.com) or DM (@OneMoreThang)!
MUSIC IN THIS EPISODE: 
"Digital Witness (Instrumental)" – St. Vincent
"Just the Two of Us (Instrumental)" – Bill Withers
"Heaven is a Place on Earth (Scenester Synthwave Remix)" – Belinda Carlisle/DJScenester
CLIPS IN THIS EPISODE:
'Page Six'
'Daily Xtra'
'The Out List'
RESOURCES:
Toronto Unity Mosque: http://www.jumacircle.com/
Muslims for Progressive Values: http://www.mpvusa.org/
Coming Out Muslim: http://comingoutmuslim.com/

WHERE TO FIND US:
Twitter/Instagram: @OneMoreThang / @hayejunt / @RobertEAck
Patreon: www.patreon.com/onemorething
Facebook: One More Thing Podcast
Email: 1morethingpodcast@gmail.com