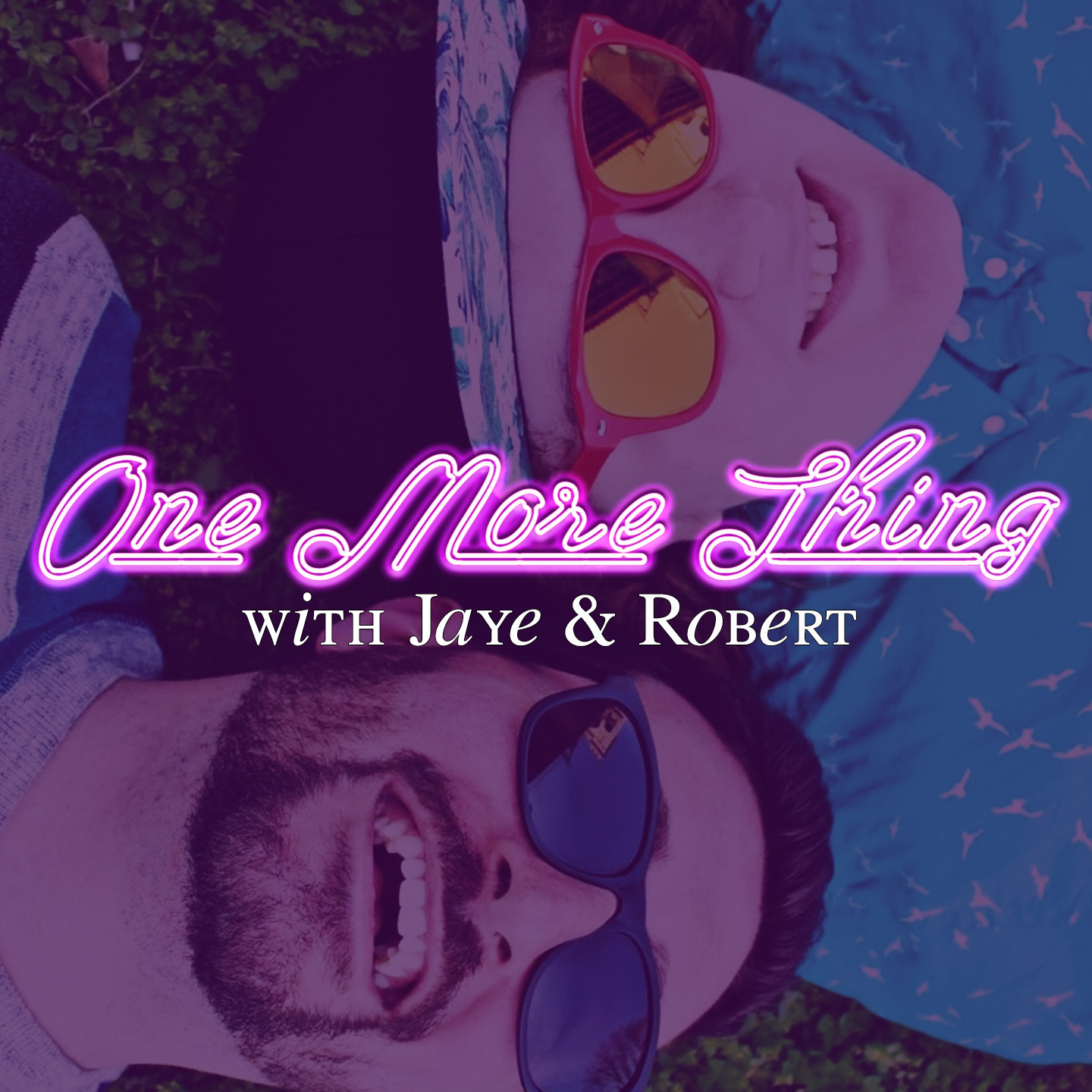 If you've ever met even just one of us, it will not surprise you to know that we know absolutely nothing about sports. So this week we've brought in some experts to help us out! Jeff James, Mike Cohen, and Claire Allen from Big Apple Softball League join us to talk about the history of their league, gender equality in sports, and, of course, the best movie of 1992, A League of Their Own. They even test us on our knowledge of the rules of softball (and we do NOT do well!)
If you want to win a gorgeous teal BASL t-shirt, send us screenshots of you recommending the podcast to five of your friends! 
Remember to watch That's Not Us on Netflix and let us know what you think!
Find BASL on the internet: @basl_softball, Big Apple Softball on Facebook, or www.bigapplesoftball.com
PATREON: www.patreon.com/onemorething
TWITTER/INSTAGRAM: @OneMoreThang
NEWSLETTER: www.tinyletter.com/onemorething
FACEBOOK: One More Thing Podcast
EMAIL: 1morethingpodcast@gmail.com